Autism Resources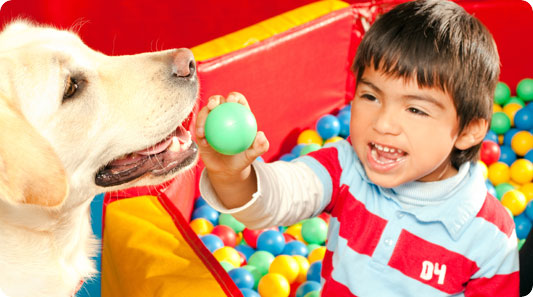 Dental Toolkit
Our team is passionate about providing equal care to children facing all types of challenges. Download a dental toolkit for Treating Childen with Autism Spectrum Disorders here.
Help us get to know your child better by sending us a completed Autistic Patient Medical Form by email or bring it along on your first visit.
Download and print out a Picture Chart For A Visit To Tot 2 Teen Dental to familiarize and ease your child in to their dental check up.
Links & Reading
Read about how sleep may affect your loved one with Autism Spectrum Disorder (ASD) at www.tuck.com
If your loved one is struggling with sensory overload, here's a good read for you to learn how to live with it a bit easier with this comprehensive guide: www.householdquotes.co.uk/sensory-overload
Your Child's First Dental Check Up
Your Infant/Toddler's First Dental Visit