Who we are
We are a group of professionals that have come together to creat a caring environment for your child. Each member, whether they answer the telephone, make your appointments or clean your child's teeth, is an integral part of this team. We exist to serve – to prepare and offer our dental expertise – for you and your child.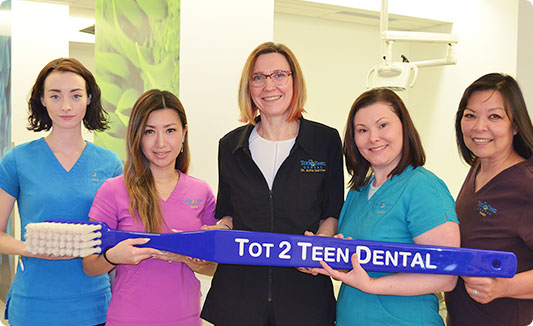 Our Mission Statement
We are committed to creating a caring and positive environment, in partnership with our patient's parents to build a lasting and fulfilling relationship which promotes good oral health and well being.
Our Vision
To ensure that all children, adolescents, and persons with special health care needs have access to the highest standard of dental care.
Our Values
INCLUSIVE
• to work closely with colleagues, children, adolescents, and special needs individuals.
RESPECTFUL
• to honour the roles and needs of both the caregiver and client.
ACCESSIBLE
• to be physically and financially available to meet the needs of our clients and business.
COLLABORATIVE
• to work together as a team – care provider, parent/guardian, community and patient to improve the oral health of children.
ACCOUNTABLE
• to have ownership of our own actions and understand how this affects others.
PROFESSIONAL
• to deliver services with skill, up-to date knowledge, and compassion for the whole individual and family.
Our Staff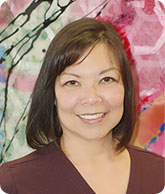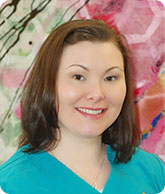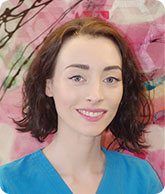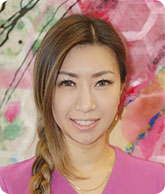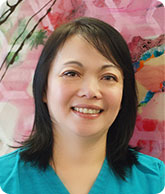 Janet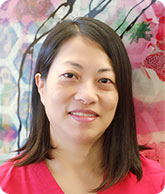 Mavis